The Bassel Khartabil Fellowship Supports International Human Rights Lawyer Noura Ghazi's Launch of "Nophotozone" Organization to Support Detainees Forcibly Disappeared in Syria, like Bassel Khartabil
Saint Louis/Damascus — March 21, 2019 — Today the Bassel Khartabil Fellowship announced its partnership with International Human Rights lawyer Noura Ghazi's Nophotozone organization. Nophotozone supports forcibly disappeared Syrians, and their families, through legal assistance, empowerment, and advocacy. Nophotozone was an idea originated by Ghazi together with her late husband, Bassel Khartabil, the Syrian-Palestinian technology innovator and activist who opened the Internet for the Arab world who was also a victim of unlawful Syrian disappearance.
Read more...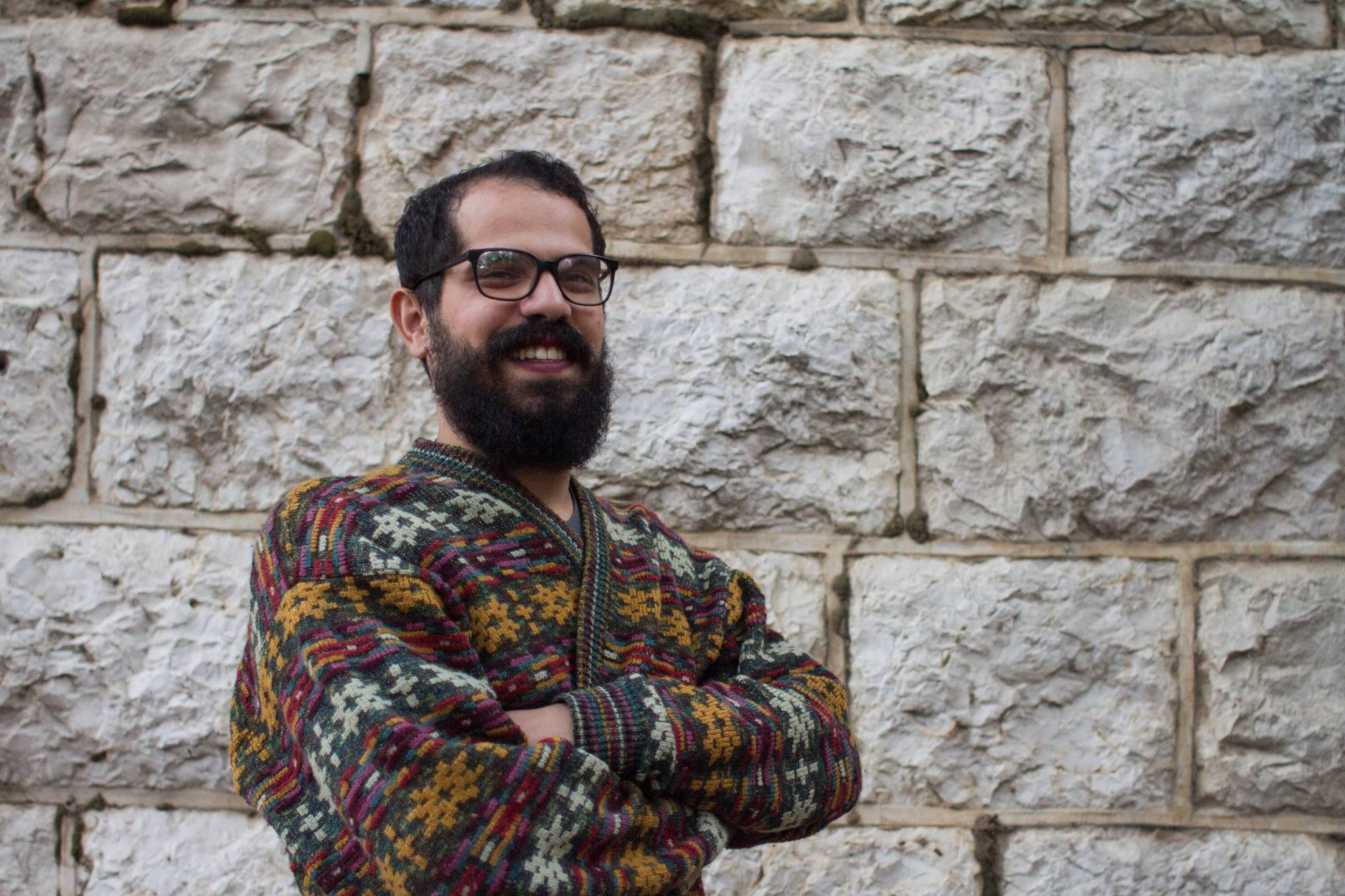 photo CC-BY Ziad Tareq Hassan
The inaugural Bassel Khartabil Fellowship was awarded today to Majd Al-shihabi, a Palestinian-Syrian engineer and urban planning graduate based in Beirut, Lebanon.
Read more...